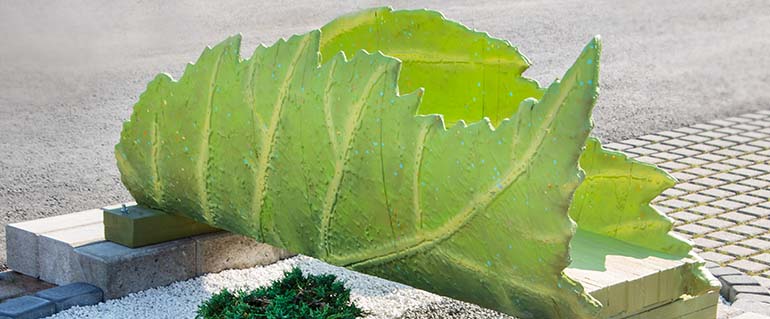 Kistamässan, Stockholm, the 5th of December
Large scale wood 3D-printing: new, unexplored opportunities
We will be participating in AM-Dagen as sponsors and exhibitors because we offer services, products and expertise within 3D-printing and actively work to commercialise new technologies. We also supply printers and consumables for metal and plastic 3D-printing.
Anordica's C.E.O. Alexander Zolotarevski will be holding a presentation on an innovative new technology for bio composite 3D-printing. The new technology opens up creative opportunities to work with a sustainable, recyclable natural material in small and large scales.
During the exhibition Anordica AB will also be displaying a variety of prototypes ranging from unique artworks to serial productions.
Tickets for the full day, including our and other cutting-edge lectures can be found here: https://event.3dp.se/event/am-dagen-2018/
We can offer a limited amount of discounted tickets to AM-Dagen. Contact us for 50% off, first come first serve!
AM-Dagen is the conference of the year when it comes to additive manufacturing for industries, bringing together the leading experts within the field and creating an exclusive forum for the additive manufacturing conversation.